Tejashwi Yadav: Nitish Kumar want people go to the crematorium after the booth ?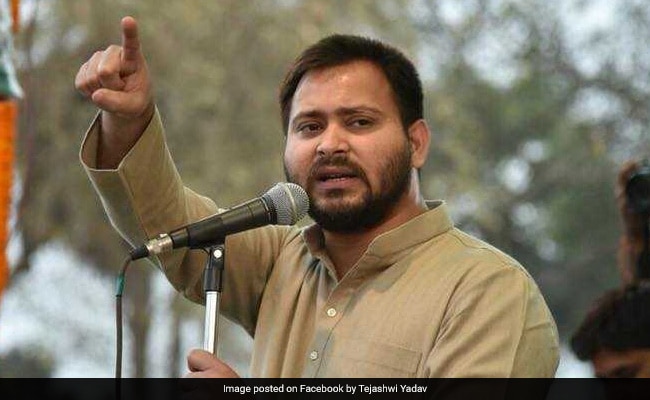 Bihar: Leader of Opposition Tejashwi Yadav has attacked the government by tweeting one after the other on Tuesday for holding Bihar Assembly elections in the Corona era. Tejashwi asked, Nitish Kumar and Sushil Modi want people to go straight to the crematorium after the booth ? , by conducting elections in the midst of this dreadful situation. What will the "system" do when there is no "public" left in a democracy? It is important to save people's lives, elections will keep coming. No one should be so selfish.
https://twitter.com/yadavtejashwi/status/1282979287033761797?s=21
In the second tweet, Tejashwi wrote that 75 leaders of Bihar BJP have been found to be Corona positive. Who are these groups are ruling people, who are not worried about the life of the people ? Do they want elections on the corpse of dead bodies ? 85 people of CM residence, private people of Deputy Chief Minister, top ministers, officers are being found positive. What will happen to the common man when CM, deputy CM and ministers are not safe in Bihar ?
https://twitter.com/yadavtejashwi/status/1282975184211726338?s=21