Sushant's father lodges FIR against Riya Chakraborty
[caption id="" align="alignnone" width="970"]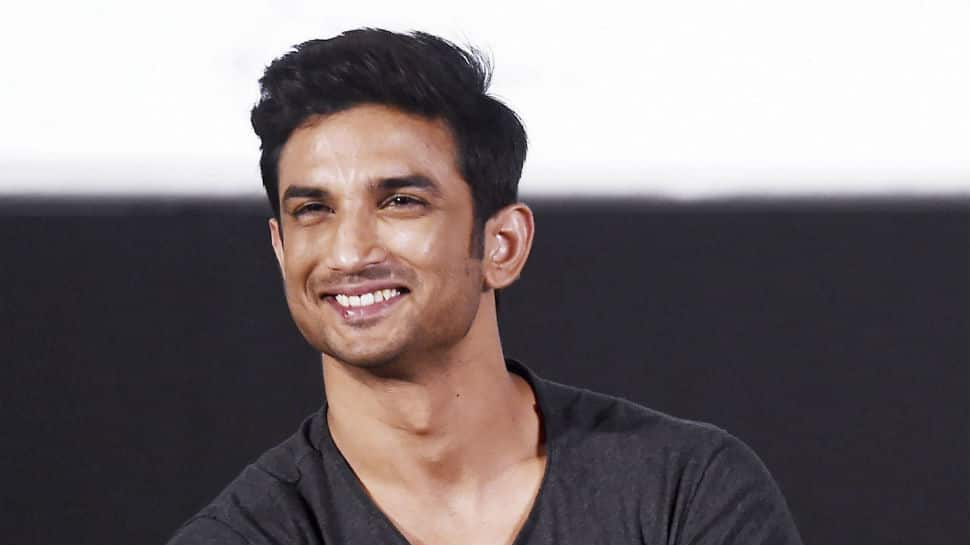 sushant singh rajput (file photo)[/caption]
Sushant Singh Rajput's death took more than 1 month, but it is not yet known why the actor committed suicide. Mumbai Police is investigating the case, but in the meantime, Sushant's father KK Singh on Tuesday lodged an FIR against Riya Chakraborty in Bihar.
In the FIR, he has made many big allegations on Riya. Shekhar Suman is very happy with Sushant's father taking this step. Shekhar Suman tweeted, 'Good news is coming, Patna Police has come to Bombay after Sushant's family lodges an FIR. SIT has been formed to investigate the matter.
The sections under which police have registered FIRs are sections 306, 341, 342, 380, 406 and 420.