India's homegrown App 'Jio Meet' all set to compete with Zoom: Price war starts
[caption id="" align="alignnone" width="768"]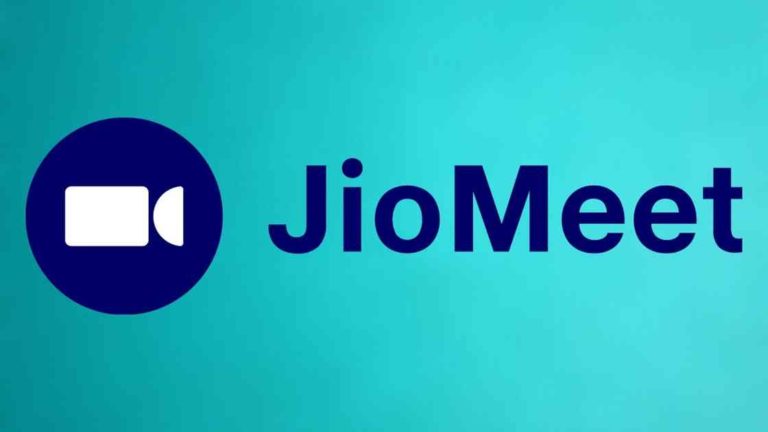 JioMeet | image-google[/caption]
India
| After selling billion worth stakes in digital business to giants like Facebook and Intel, Reliance Industries is now preparing to compete with Zoom. Mukesh Ambani's company has introduced video conferencing app 'Jio Meet', which provides unlimited free calls. Reliance's move is seen as a 'price war' with rival Zoom. The video conferencing app in Jio is available on Android, iOS, Windows, Mac OS and Web after beta testing. According to the company's website, the quality of HD audio and video calls will be available on Jio Net. It can add up to 100 people simultaneously. It has screen sharing, advance meeting time and other features.
it does not have a time limit of 40 minutes like zoom. The company claimed that calls in this can be continued for 24 hours. The video conferencing meeting will be encrypted with 'coding' and password. The monthly fee for a meeting over 40 minutes on the zoom is $ 15. On an annual basis it would be $ 180.
At the same time, Jio Meet is providing more facilities for free. With this, the organizer of the zoom meeting will save Rs 13,500 annually on using the jio meat. Several features of this app have been reported on the Google Play Store. According to this, anyone can easily 'sign up' for Jio Meet through mobile number or email ID. A meeting can be held immediately.
Meeting times of HD audio and video quality can be decided in advance and people attending the meeting can be informed. Any number of meetings can be held in a day through Jio Meet and any meeting can run 24 hours without any problem. Each meeting is password protected. The organiser can use the 'waiting room' facility.