Bombay High Court approves abortion for minor rape victim
[caption id="" align="alignnone" width="640"]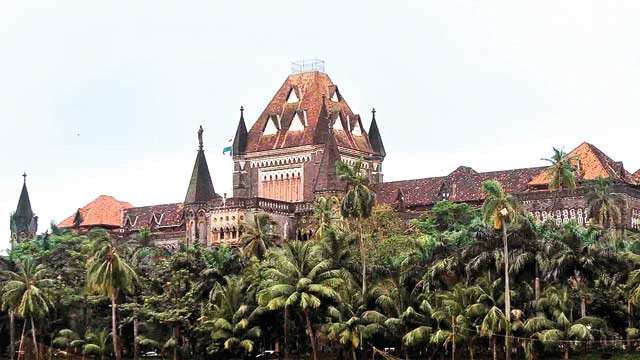 File photo: Bombay high court[/caption]
Mumbai
| The Bombay High Court has allowed a 17-year-old rape victim to undergo an abortion. She is 25 weeks pregnant and the government KEM Hospital advised not to have an abortion but despite this the court has approved the abortion. A division bench of Justice KK Tated and Justice Milind Jadhav gave the order on Tuesday while hearing a petition filed on behalf of the girl's father. The petition sought approval to abort the girl, who is currently 25 weeks pregnant. According to the petition, the girl was raped and a case has been registered against the culprits at the Vakola police station in Mumbai.
Under the provisions of the Medical Abortion Act, if a woman is pregnant for more than 20 weeks, she is not allowed to have an abortion and must get permission from the High Court to do so. The victim, in her petition, sought permission for medical abortion, saying that her mental and physical health was threatened. Last week, the court had directed the petitioner to appear before the medical board of KEM Hospital, Mumbai for investigation and sought a report from the board. The board, in its report, advised against abortion and said that if the pregnancy continues, a healthy baby can be born. The petitioner and his family can then decide whether they want to take care of the baby or adopt him.
The board stated that the petitioner should be able to take care of the child with psychological support and counseling. The bench stated in its order that in the present case the girl became pregnant due to rape and there is no doubt that the continuation of this pregnancy is causing severe trauma to the mental health of the petitioner. The court allowed the petitioner to undergo a medical abortion. The court said, "If the child is born alive during an abortion and if the petitioner and his parents do not want to take responsibility for the child or are not in this situation then the state government and the concerned agencies will have to take full responsibility of the child".