Third Commander level talks between India and China on Tuesday
[caption id="" align="alignnone" width="759"]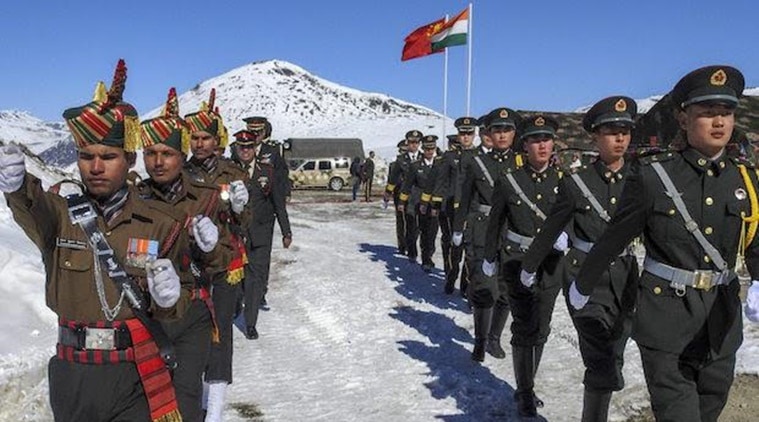 Indian-Chinese army (file photo)[/caption]
There will be a third round of Lieutenant General level talks between the Indian and Chinese forces on Tuesday. The talks will finalize modalities to reduce tensions in eastern Ladakh and repel forces from sensitive areas.
According to top officials of the Ministry of Defense, the talks will take place on Indian land along the Line of Actual Control in the Chushul sector. The first two meetings were held in land of China on the LAC in moldo. In the second round of talks, on June 22, the two sides reached a mutual agreement to retreat to tense places in eastern Ladakh.
The Indian delegation will be led by Lieutenant General Surendra Singh, the 14th Corps commander, while the Chinese side can be led by the commander of the Tibet Military District.