Space X postpones launch of Starlink and BlackSky satellites for preflight checks
[caption id="" align="alignnone" width="970"]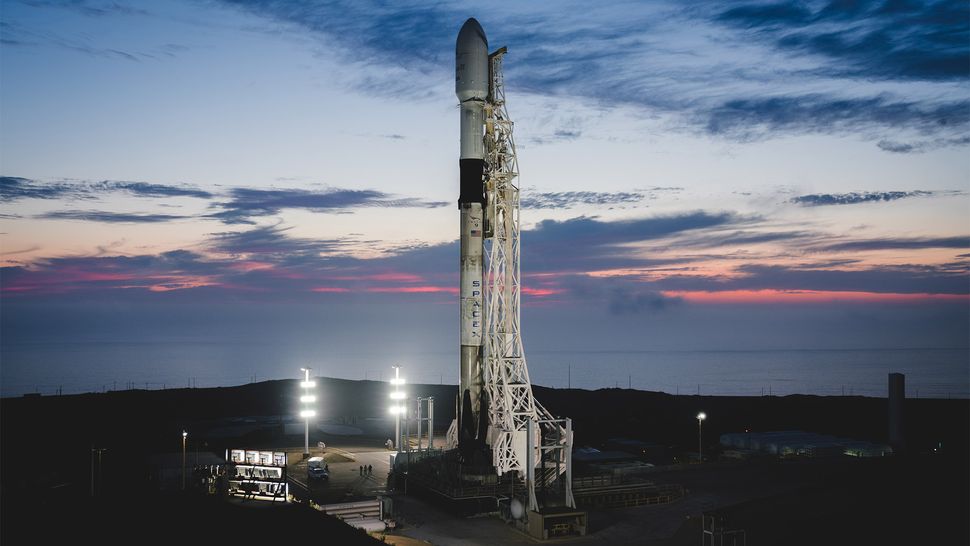 Image: spaceX[/caption]
Space X, the California based spaceflight company has postponed the launch of it's next batch of 57 Starlink Internet satellites and a pair of commercial Earth imaging survelliance satellites to permit time for additional pre-flight checks of the Falcon-9 rocket.
The company was scheduled to launch another batch of it's Starlink internet-beaming satellites and two satellites for BlackSky on a previously flown Falcon-9 rocket at 4:18 p.m EST
(2018 GMT) on Saturday from Pad 39A at NASA's Kennedy space centre in Florida. However the company chose to postpone the launch and officials did not immediately confirmed a new date for the same.
"Standing down from today's Starlink mission; team needed additional time for pre-launch checkouts, but Falcon-9 and the satellites are healthy, will announce new target launch date once confirmed on the range", SpaceX tweeted on Friday afternoon.
The company announced that it would announce a new target launch date once the confirmation is received by the US Space Force's Eastern Range which provides launch support for all space missions taking off from Cape Carnaval Air Force Station and the Kennedy Space Centre.
SpaceX is preparing to launch a different Falcon 9 rocket scheduled to fly from SpaceX's other Florida launch site, Space Launch Complex 40 on June 30. the rocket will carry an upgraded GPS Satellite into orbit for the US Space force. the global positioning satellite is part of an effort to upgrade the aging constellation currently in space.
SpaceX's vice president of customer operations and integration, Lee Rosen stated that SpaceX could perform two launches from different pads at Cape Carnaval in relatively short order. He further added that SpaceX could go forward with another Falcon 9 launch after a review of data from the previous mission, which typically takes about half to 1 day to complete.
Launch companies usually inspect and examine flight data from all scheduled launches to look for close calls or any uncommon or unusual behaviour that might affect future missions.