Prisoner serving rape charges murdered in Tihar jail
[caption id="" align="alignnone" width="1200"]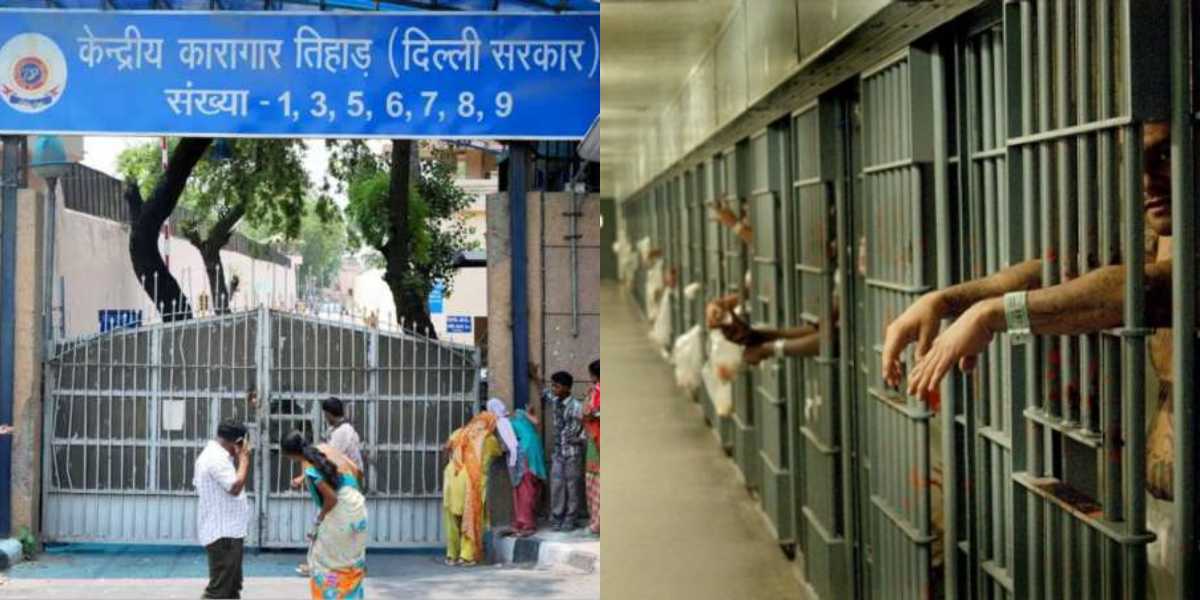 Tihar jail | image-holidify[/caption]
In Tihar Jail, a prisoner was attacked and killed by sharp objects. Police informed about the incident on Monday. The prisoner has been identified as 27-year-old Mehtab. Mehtab was serving a sentence on rape charges.
On receiving the information, the police have kept the body of Mehtab in Deendayal Upadhyay Hospital for postmortem and are taking further action. An official of the district police said that at about six o'clock in the morning it was reported that a prisoner had been attacked by another inmate with a sharp weapon. Attacking prisoner Zakir (21) attacked Mehtab because of old enmity.
Initially, the prison administration underwent primary treatment at the inside dispensary, after which he was admitted to Deendayal Upadhyay Hospital where Mehtab died. Initial investigations have revealed that Mehtab was stabbed six to seven times with a knife-edged weapon. A case has been registered in Hari Nagar police station and Zakir has been detained and is being questioned.
Further investigation has revealed that Mehtab has been in jail since 2014. A case of rape is registered against him at Ambedkar Nagar police station. Zakir is serving a sentence in the murder case. A case is registered against him in Jaipur police station. The Tihar administration says that information about the incident has been given to Mehtab's family members. Further investigation is being done in this incident.