Prime minister called for all-party meeting on Friday
[caption id="" align="alignnone" width="2200"]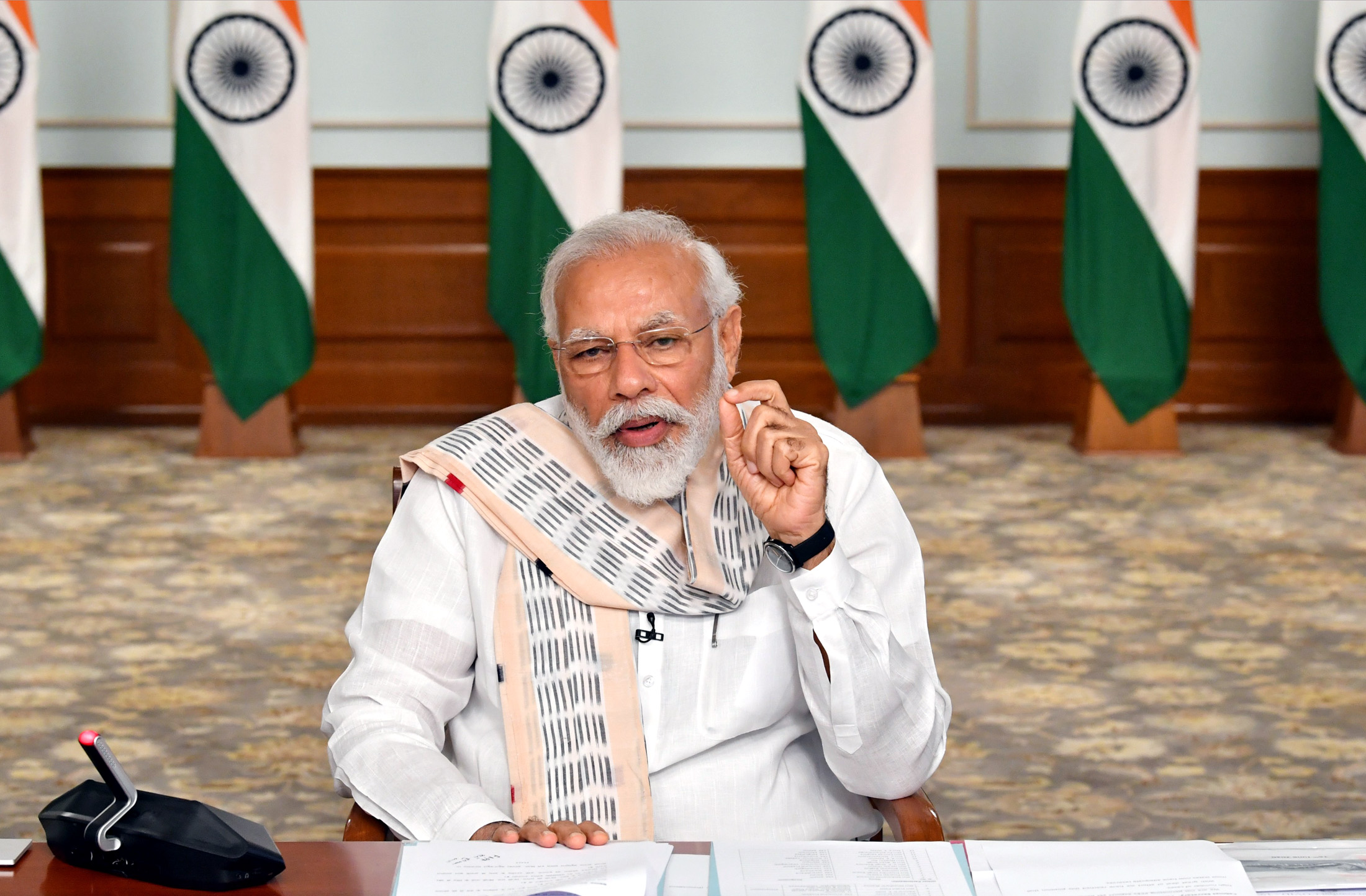 Narendra Modi | source-PIB[/caption]
Prime Minister Narendra Modi has called for an all-party digital meeting on Friday to discuss the situation on the India-China border.
The meeting has been convened at a time when opposition parties are demanding detailed information about violent clashes between Indian and Chinese forces in the Galwan Valley of Ladakh.
20 Indian soldiers have died in this skirmish. The Prime Minister's Office tweeted, "To discuss the situation in the border areas of India and China, Prime Minister Narendra Modi has called an all-party meeting, which will take place on June 19 at five in the evening.
The president of various political parties will be involved in this digital meeting. 20 soldiers, including a colonel of the Indian Army, were killed in a violent clash with Chinese troops on Monday night in the valley of eastern Ladakh.
This is the largest military confrontation between the two countries in more than five decades. This has further aggravated the already existing deadlock on the border between the two countries.