Central expenditure audit team detects Fraud worth 57 lakh in JNU expenditure
[caption id="" align="alignnone" width="770"]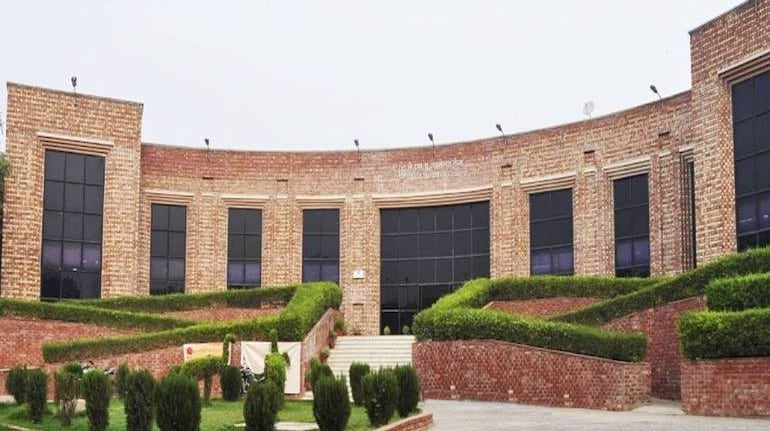 Jawaharlal nehru university[/caption]
A central expenditure audit team has detected alleged fraud of more than Rs 57 lakh in payment of holiday travel allowance and phone bills of more than 100 officials of Jawaharlal Nehru University (JNU) during FY 2017-18.
The JNU has initiated an inquiry into the matter after seeking answers from the Office of the Director General of Audit (Central Expenditure) for alleged fraud committed on the basis of fake travel bills or other unauthorized bills. A senior JNU official said that the matter was put up for discussion in the program council meeting of the university.
The council was made aware of the matter, as per the decision, the fraudsters are being investigated and will be asked to pay. After its audit, the DGCA recommended suspension of the employees of the university involved in fraud and registration of a criminal case against them.
The case came to light in February this year when the DGCA revealed this in response to an RTI filed by Kota RTI activist Sujit Swamy. The application filed under the Right to Information Act sought details of the complete audit and inspection reports of JNU and Jamia Millia Islamia University, New Delhi for FY 2017-18, 2018-19 and 2019-20.
In response to the application filed under RTI, the DGCA reported to Swamy the audit of expenses of both central universities for the year 2017 18 but also said that the audit reports for 2018-19 and 2019 20 have not yet been prepared.