Veteran Choreographer Saroj Khan passes away due to Cardiac Arrest
[caption id="" align="alignnone" width="480" height="270"]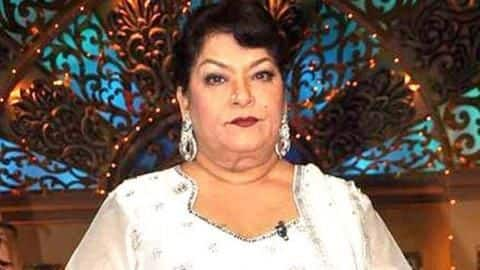 Saroj khan (file photo)[/caption]
Veteran Choreographer Saroj Khan passes away in Mumbai due to Cardiac arrest at 1.52 am early on Friday.
She was admitted to Guru Nanak Hospital at Bandra in Mumbai on June 17 after complaining of breathing issues.
The legendary choreographer, had severe diabetes and related illness. She had tested negative for coronavirus. She was 71.