people above 65 years can cast their vote through postal ballot
[caption id="" align="alignnone" width="842"]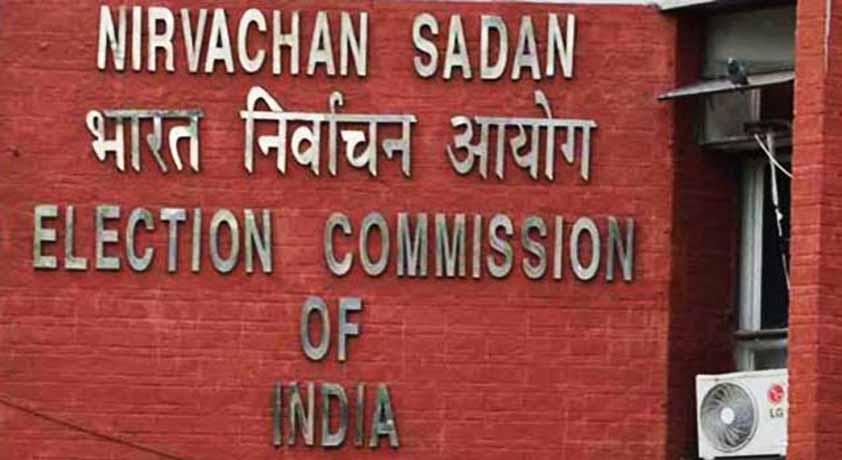 Election commission of india (file photo)[/caption]
On Thursday, the Election Commission said that in the wake of the corona virus epidemic, people above 65 years can vote through postal ballot. Elections are expected to be held in Bihar in October-November. This facility will also be extended to those infected with Corona virus and those who are suspected to be infected and in quarantine.
According to the notification issued by the Ministry of Law and Justice, the central government discussed the current situation with the Election Commission and after that decided to change the voting rules. According to this, if anyone has been declared corona infected by the government-notified hospital. Any patient who is in the Home or Institutional Quarantine will be approved to vote with the Postal Ballot.
Earlier on 22 October 2019, on the recommendation of the Election Commission, an amendment was made regarding the postal ballot facility for senior citizens and disabled persons above 80 years of age. This amendment was made to give the option of voting at home. By amending the same pattern, all Covid-19 infected voters along with all voters above 65 years of age have been given the facility to vote with the postal ballot regarding the Corona epidemic. This will reduce crowd at polling stations.