Delhi Riot Case: Charge sheet against five in three murder cases
[caption id="" align="alignnone" width="768"]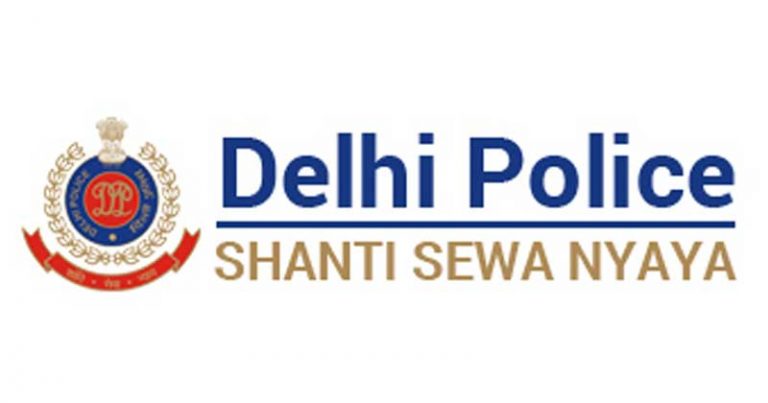 Delhi Police[/caption]
Delhi Police filed three charge sheets against five accused in a case related to the murder of local residents during the communal riots in north-east Delhi in February. The crime branch filed chargesheets before Chief Metropolitan Magistrate Purushottam Pathak in cases of large-scale violence, including the case on 25 February on Brijpuri Main Road.
All the accused in this case, Ashok, Ajay, Shubham, Arif and Jitendra are in judicial custody. These chargesheets were filed in the case of Zakir, Ashfaq Hussain and Mehtab, who were allegedly brutally beaten to death by rioters on Main Road.
Charges have been made against the accused under sections 147 and 148 (rioting), 302 (murder) and 120-B (criminal conspiracy). According to the charge sheet, at around 4 pm on 25 February, one community allegedly targeted shops and homes of another community. Large-scale riots, stone-pelting and arson took place on both sides. Accordingly, three members of the minority community were caught on the road by the mob, who were beaten up badly and died. In north-east Delhi, on 24 February, 53 people were killed in the rioting, while around 200 people were injured.