Case registered against restaurant owner for giving false information against police officer
[caption id="" align="alignnone" width="640"]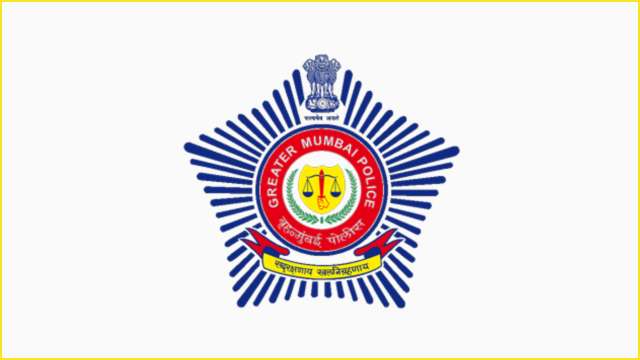 Mumbai Police[/caption]
Maharashtra | A case has been registered against the restaurant owner on charges of giving false information against a police officer.
His restaurant was sealed after he was accused of breaking full-blown rules. Police said on Sunday that the accused has been identified as Deepak Dhanshani.
He was angered by the action taken by the city's civic body and police against his restaurant. His restaurant comes under the Thane Nagar police station area.
To avenge this action, he allegedly posted a message on the Twitter page of DG Control and Thane Police Control Room on Friday, claiming that a police officer was sitting in a restaurant and drinking alcohol at around 11:30 pm. The control room sent the message to Thane Nagar police station to verify.