BJP MLC Suman Mahaseth from madhubani,bihar tested Corona positive
[caption id="" align="alignnone" width="400"]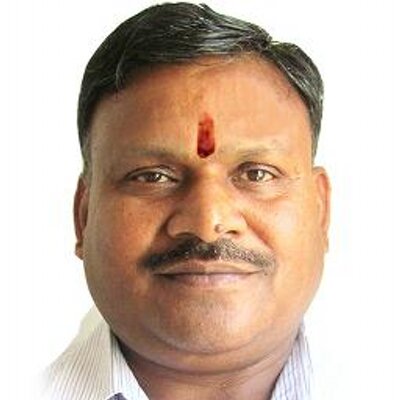 Image-twitter[/caption]
BJP MLC Suman Mahaseth of Madhubani has been found to be Corona positive. He joined a gathering in Rajnagar on 14 July.
After BJP MLC found Corona positive, many BJP workers will conduct a corona test. Also, many bjp members home quarantined themselves.
In Madhubani district, the number of corona infected patients has increased to 638. 83 corona-infected patients were found on the first three days of this week. 33 positive on Sunday, 25 positive patients were found on Monday and Tuesday. Especially last week, more than 50 infected patients were found in the city.