High court refuses to interfere in DU's decision to conduct open book examination
[caption id="" align="alignnone" width="768"]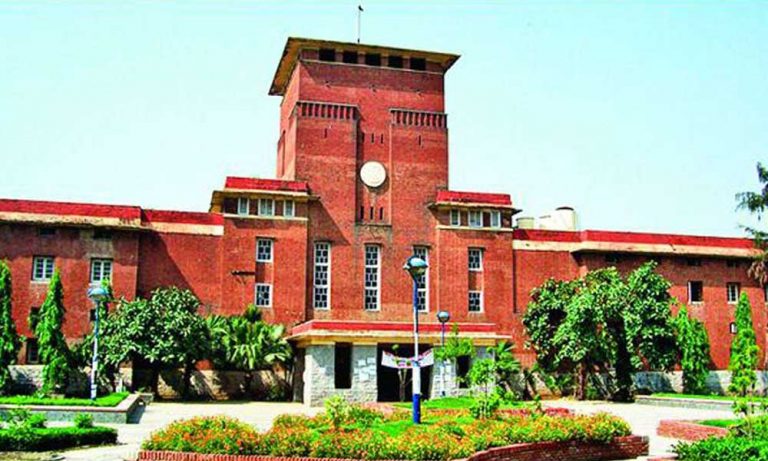 Delhi University[/caption]
The court will not interfere in the Delhi University (DU) decision to conduct online examinations for final year students. However, the court also asked the university, UGC and the Center to resolve the issue of taking the exams of disabled students.
In fact, in the open-book examination, the candidates are allowed to take help of their notes, text books and other accepted material while answering the questions.
In this, students will sit in their homes and download their course syllabus from the web portal and submit the answer book within two hours.
The Delhi High Court said it would not interfere in the DU's decision. Because for the students who will not be able to sit for the examinations starting July 1, they have also decided to conduct offline examinations when the situation in the existing Covid-19 improves.
A bench of Justices Rajiv Sahai Andla and Asha Menon gave the university, the University Grants Commission (UGC) and the central government time until June 11 to find a solution to the issue after meeting representatives of other differently abled students, including blind students and set June 12 for next hearing on the matter.
The order was granted on a petition by the National Federation of the Blind, challenging DU's decision to conduct open book examinations on the grounds that it violated the rights of students with visual impairments and other disabilities.