Class 10 , 12 students has an option to not apper in examination: CISCE
[caption id="" align="alignnone" width="640"]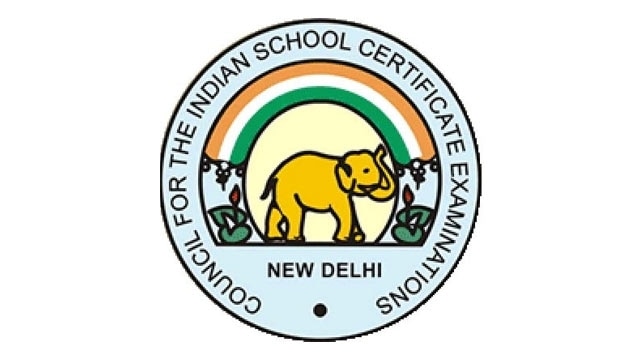 CISCE[/caption]
The Council for the Indian School Certificate Examination (CISCE) has given an option to students of class X and XII not to appear in the proposed examinations in July.
For this, the student will have to give written information to his school by 22 June. This information was given by CISCE Chief Executive and Secretary Gary Arathoon.
According to Gary, CBSE on Monday informed the Bombay High Court that it would give its tenth and twelfth grade students the option to take the pending examination in July or their final result would be determined on the basis of internal assessment.
The council had planned to conduct the tenth and twelfth examinations pending in July, as the examinations were canceled in March due to the Corona epidemic.
CISCE submitted a note to the Bombay High Court on Monday, stating that it has decided to give the option to all those students (from India and abroad) to take the pending subjects examinations in July or internal assessment / pre- Accept the final result determined based on the performance of the board.
Results have already been sought from schools for this. The council has stated in its note that it will inform all affiliated schools about this and the schools will find out the option chosen by the students and inform the board by 22 June.