America congratulates India on being elected to the Security Council
[caption id="" align="alignnone" width="1280"]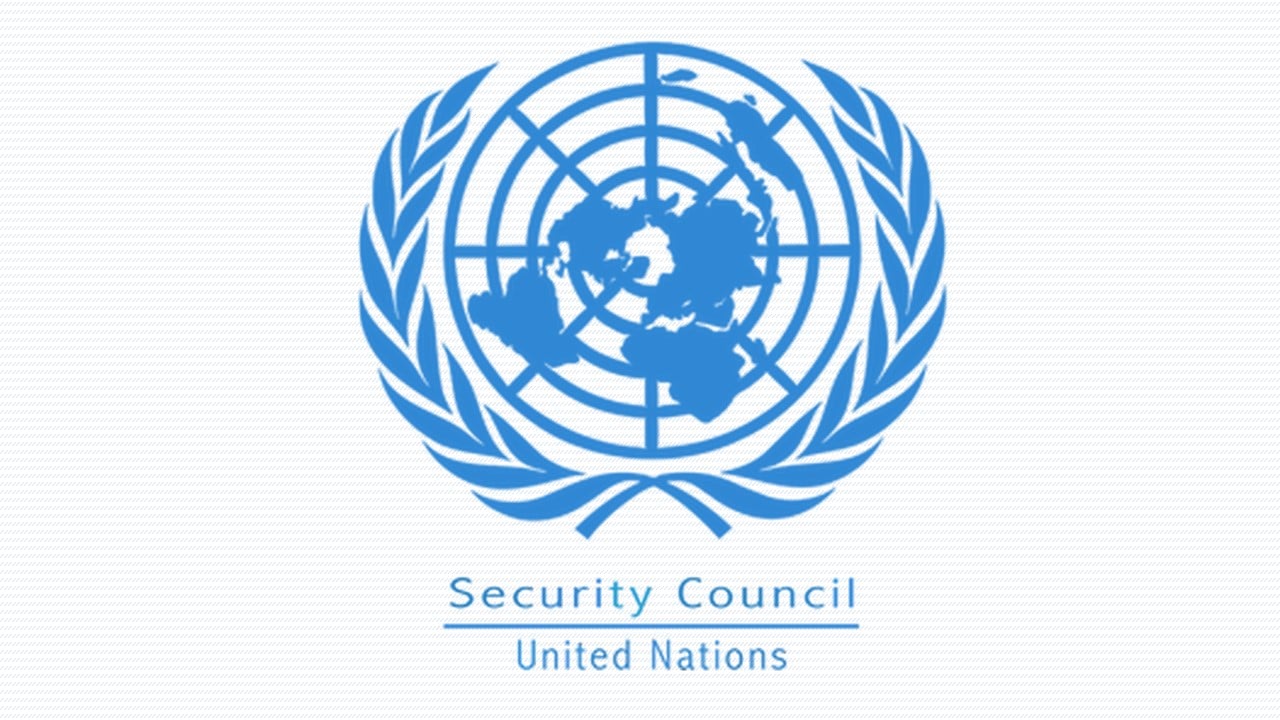 United nation security council[/caption]
The US welcomed India as a non-permanent member of the UN Security Council, saying it was willing to work with India on the Security Council for international peace and security.
The South and Central Asia Bureau of the US Department of Foreign Affairs said that we warmly welcome India to the UN Security Council and congratulate India on its election. We are keen to work together on matters of international peace and security.
It is an extension of the overall global strategic partnership between India and the US. India has been elected as its provisional member for two years with the help of the tremendous support received in the election of the powerful United Nations Security Council.
In this unprecedented election, diplomats from 192 member countries voted in strict observance of social distance rules and wearing masks in the wake of the corona virus global epidemic.
In the elections held for the five temporary seats of the Security Council, the candidate from the Asia-Pacific countries category got 184 out of 192 votes. India's two-year term as a temporary member of the Security Council will begin from January 1, 2021. Apart from India, Ireland, Mexico and Norway also won the election.
Prior to this, India became a temporary member of the Council in 1950-1951, 1967-1968, 1972–1973, 1977–1978, 1984–1985, 1991-1992 and 2011-2012.